If you have read the ingredient list on cosmetic products you probably read a lot of ingredients that sound like spaceships. Often these spaceships are made of skin or health damaging compounds that can even make your hormones go roller coast. And that is something you really don't want, because your hormones play a significant role in your aging process. But is it really necessary to buy an expensive cosmetic product that is putting you in such danger?
The best anti aging face cream doesn't have to have tons of questionable ingredients. And it can be made by yourself. Below you can see how. Already excited?
The Ingredients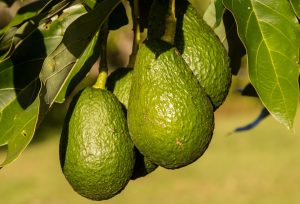 Avocado Oil. Your main ingredient is Avocado Oil. "Huh, running around oily?" you may ask. Actually no. Avocado oil is soaked up in less than 15 minutes by your skin and keeps it moisturized. It has high amounts of the antioxidant Vitamin E.
Your skin will get the following benefits from the Avocado Oil:
Moisture
Elasticity
Anti inflamentory
Reduces itching
No acne
Less wrinkles
Scar repair
It also seems to protect you a little against UVA rays from the sun, which make your skin cells die faster and make you age. And you should know that glass only protects from the UVB rays that make you tanned, but not from UVA.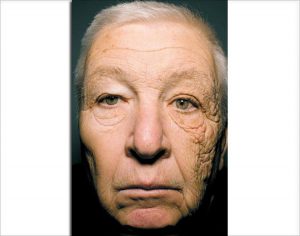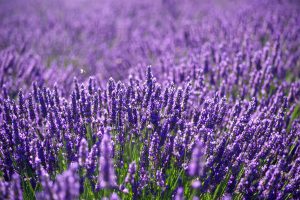 Essential Lavender Oil. This essential oil can be used on every skin type. It has the same effects like avocado oil. Another nice ability is it's calming effect that can aid to your sleep or raise your mood depending when you use it.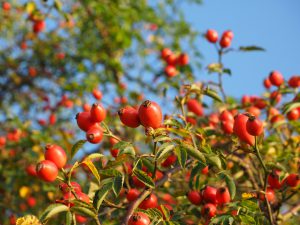 Rosehip Oil. It contains high amounts of Retinol in its plant form called Beta Carotene and also high amounts of Vitamin C. Rosehip Oil is scientifically proven to have age reversing effects. So you should consider to include it if you are over 30. It is especially well known for scar repair and has great ability to keep the skin moisturized as well.
Another benefit is that you can inhale the essential oils for other beneficial effects. So you don't only get a better facial skin. I have put together a list of the best quality oils for you.

How to use them
I would recommend to use a small glass bottle to make your mixture in it. As base ingredient you use 90% Avocado oil as a carrier oil and 10% of the two essential oils combined. All of the mentioned oils can be applied on your skin without being diluted if desired though. That means the amount of the two essential oils can be higher if you like. But this isn't applicable for most of the other essential oils.
You can use your new self made face "cream" once in the morning and once in the evening. And that's not it. The mixture can be used for your hair and scalp as well to promote hair growth and prevent thinning hair.
Keep the essential oils in your fridge, so they don't lose their effects and get rancid. Especially the Rosehip oil. You can do the same for the avocado oil if you don't intend to use it for salad dressing or similar.
Before mixing them all together you should try all oils on parts of your forearm skin. In case you might be allergic to one of them.
Don't expect the oils to work immediately. It can take a few weeks until you see the difference.
Essential oils can't be patented. That's why they won't get popular with pharmaceutical companies or be recommended as a healthy alternative. This is the reason why they are not well studied. The knowledge about their effects come mainly from years of ancient experience.
Final words about anti aging
It would be nice if its enough to just put some magical elixier on your face and not to age at all. But I don't have to tell you that this is not true. You know that a proper diet that enables your body to work properly is one of the main keys for youth. If you want to learn how aging works and what you can do about it, then you might be interested in my eBook. It is free. More information on the side bar.
Remember to return and leave your experience in the comments.
See ya
Alex

Dedicated to Irene
Best Anti Aging Face Cream – Only Natural Ingredients